"Children know how to appreciate the journey.
They
delight in the things we miss as we rush to our destination."
– Ken Davis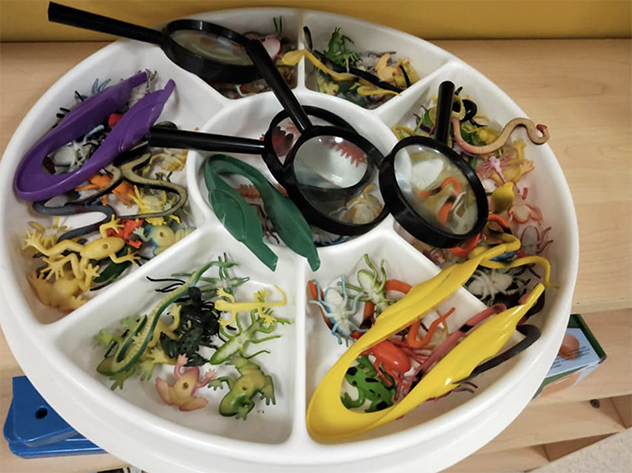 Dating back to the 1970s, architect Simon Nicholson suggested the presence of loose parts in our environment has the capacity to 'empower our creativity'. Whilst it can look to the naked eye as everyday household objects, random tidbits or even junk (!), loose parts have the potential to inspire future engineers, foster mathematical and scientific thinking, build vocabulary and increase concentration and perseverance. And the best part is: loose parts are more often gathered rather than bought! A great way to save your wallet, whilst also reducing waste and saving our planet!
So, why should we implement loose parts?
'Let the children play' said it best –
Loose parts can:
Be used anyway children choose.

Be adapted and manipulated in many ways.

Encourage creativity and imagination.

Develop more skill and competence than most modern plastic toys.

Be used in many different ways.

Be used in combination with other materials to support imagination.

Encourage open ended learning.

Be chosen by children over fancy toys!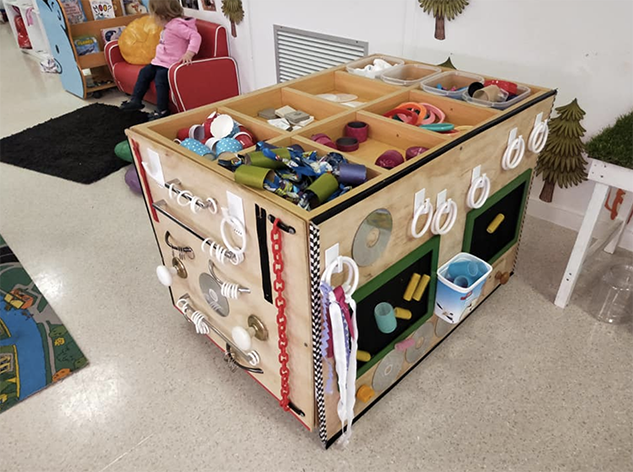 http://www.letthechildrenplay.net/2010/01/how-children-use-outdoor-play-spaces.html
How can we start our own loose parts collection at home?
The beauty of a loose parts collection is that it is usually gathered items from around the house and neighbourhood; your child will enjoy embarking on this adventure with you too! Here are our favourite suggestions to get your started:
Buttons

Bottle lids and caps

Leaves and sticks

Pine cones and seed pods

Sea shells and small pebbles

Corks

Dry pasta, rice or beans

Rogue puzzle pieces, game tokens, dice or scrabble tiles

Ribbon and fabric scraps

Recycling such as yoghurt containers and cardboard tubes